The Bars
Our bars have the shape of square ounces (31.1 g) and are marked using modern laser engraving technology.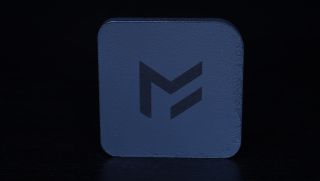 Osmium Bar
Get 99.95% pure osmium bars for your precious metal collection. Dense, bluish-gray and beautifully finished. Limited A-Series is in stock.


1.399,00 €
Shop now
Customized Engraving
Engrave and create your personalized bar. Text or pictures, our configurator is launching soon.
Shop now